INSPIRE YOUR INSTAGRAM: Content Photography With Olympus - Thursday 15 November 2018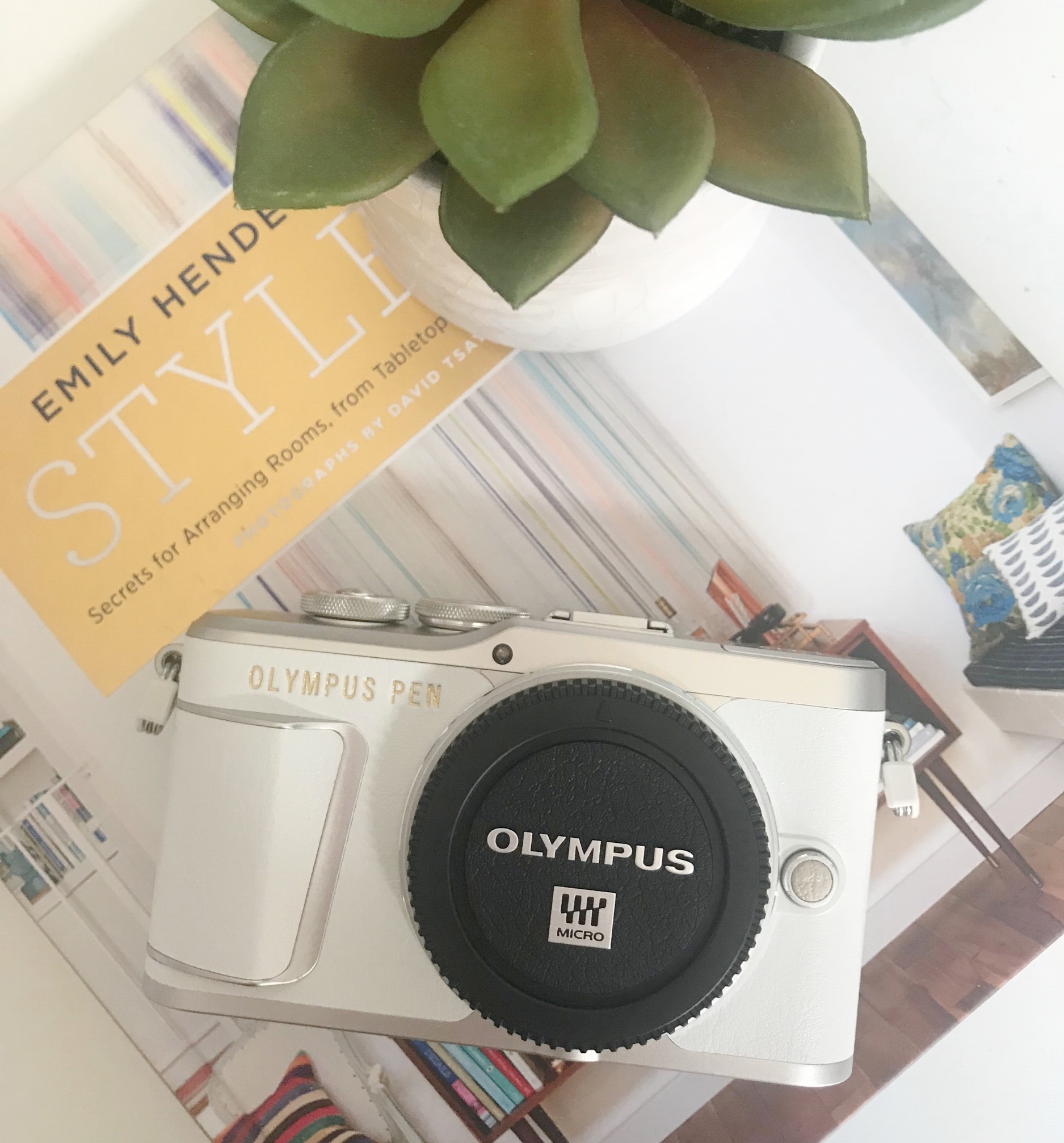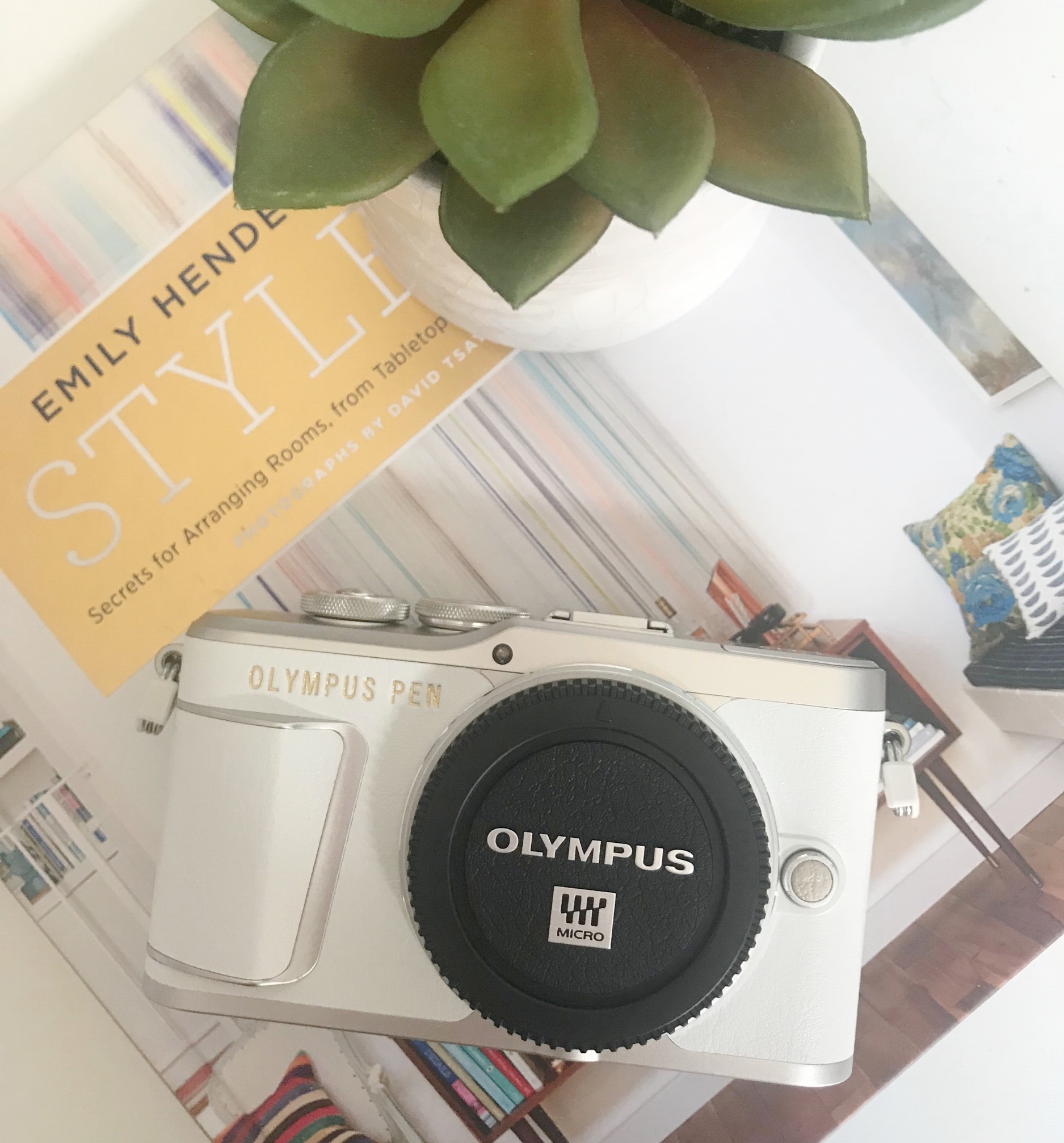 INSPIRE YOUR INSTAGRAM: Content Photography With Olympus - Thursday 15 November 2018
Instagram as a social media platform is growing and growing. Users have doubled in the last two years to 800m weekly and the number of feeds that people follow is building fast. The Instagram interiors community is an ideas sharing, friendly community that is growing daily.
Lisa Dawson and Dee Campling are Instagram influencers who have grown their feeds organically over the last two years, with nearly a quarter of a million followers between them. As co founders of the first and biggest interiors hashtag, #myhomevibe, which has 350k posts, we want to tell you how we have grown our accounts by styling and composing quality content for our feeds.
This information packed session will focus on the following points:
How to compose the perfect content: Flatlay, vignette and full room shot. There will be props provided for this purpose.
How to use an EPL-9 to get the best results, with Olympus professionals on hand to instruct and advise. You'll have the opportunity to try out several different lenses to create different effects.
This a very interactive workshop session in conjunction with Olympus. We will provide all equipment and you will be able to take photographs that will be sent to you after the class. It's an excellent opportunity to take advantage of professional advice and gain ideas for solid, quality content for your feed.
The workshop will take place in The Orangery at the fabulous and very beautiful venue Goldsborough Hall in Knaresborough between 12.30 pm and 2.30 pm. Please arrange to arrive for coffee from 12.00 pm. Following the session, there will be a full Royal afternoon tea with sandwiches, cakes and tea which is included in the price. The afternoon will finish at 4.00 pm.
This event is a one off workshop so don't miss out! Each attendee will also receive a goodie bag courtesy of Olympus.